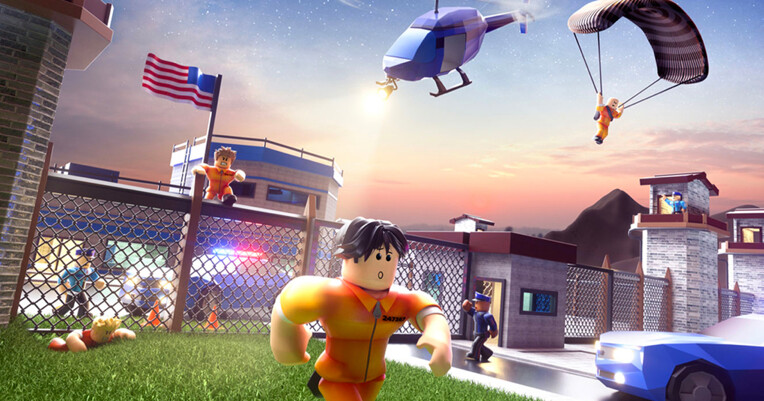 Discover Roblox JailBreak Hidden Secrets and Hack it like a Pro
What Is JailBreak?
Posted by RobloxPuppy 2022-04-18
Jailbreak is a hit roleplaying Roblox game-mode made by asimo3089 and badcc who are a part of a developing studio known as "Badimo". Jailbreak gives a unique and energized experience for its players; prisoners are breaking out of a prison and escaping police forces. Once escaped, the prisoners explore their whereabouts - visit the city, drive through the desert, planning heists such as the Jewelry Store or the Museum or perform more robberies.
JailBreak Locations Highlight
The Prison premise, where the player can practice escaping through the jails' sewers, up through the well, all the way to the common yard.
The apartments, located in the city, are in fact buildings that players can purchase in order to live in or throw parties in, well equipped with a Confetti Gun festive music. Apartments are the only location in Jailbreak that guarantees protection from being arrested by the police.
The City Gun Shop, located ad: in the city, down the road from the bank. That's where you go to upgrade your arsenal with a variety of weapons. Among others, you can buy grenades, a rocket launcher, a shotgun, an AK47 and an Uzi. Shooting practice is also available at this location with a diverse shooting range recently updated.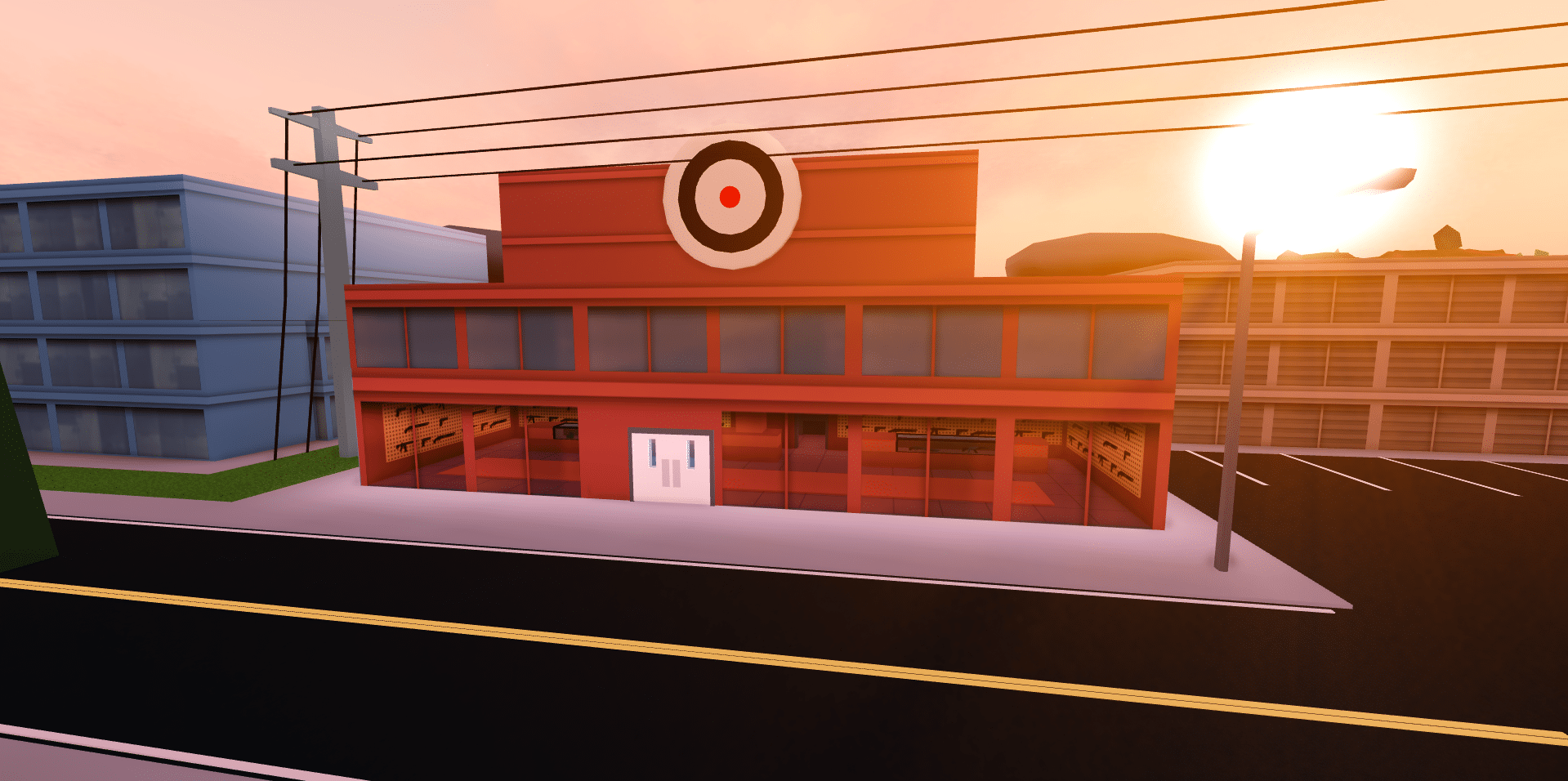 Museum Heist Secrets
The museum next to the radio tower is one of the few locations in JailBreak to kick off a fun robbery, or a 'heist' as it is better known in this game. This unique location also allows the player to discover interesting vehicles and weapons that can be used for a quick and 'safe' getaway once owned. The Museum robbery has turned out to be a popular in-game experience due to the bounty potential.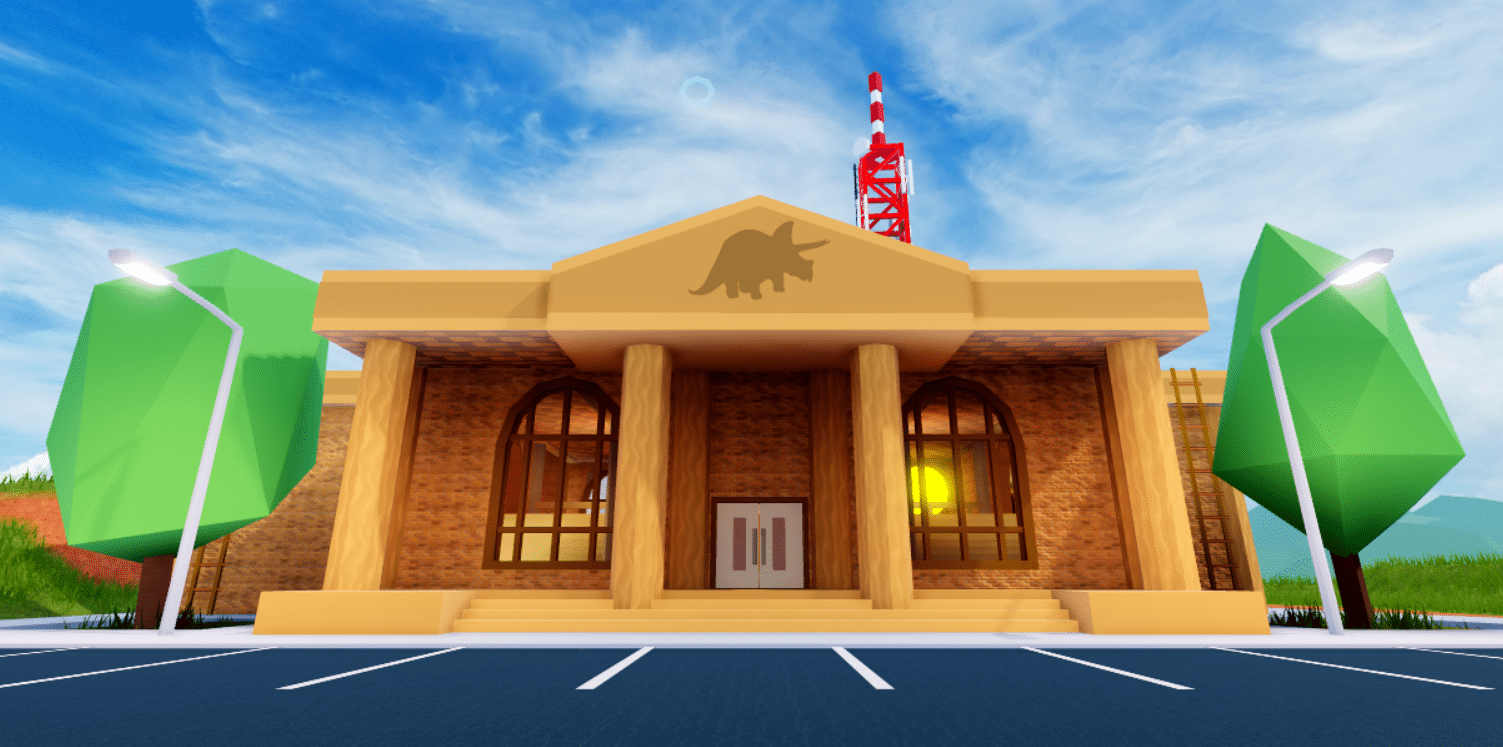 Museum Heist Hacks
Collaboration is an essential dynamic throughout the Museum Heist mayhem, for solving puzzles, pulling levers, disabling the security and for getting out with goods.
Do not touch the security cameras. This will alam the police in various ways
Shoot down planets and display-cases prior to robbing, to make your action more effective
Use a jetpack to accelerate your getaway when outside the Museum proximity
Use the less monitored T-Rex pedestal area to heal your partners
Always lock the car you operate when leaving it, to prevent it from being stolen
The more criminal-passengers you get onboard in your car, the higher assist fee you'll earn, so find a car with as many seats as possible
How to Win the Police in the Museum Heist
Whenever possible, avoid the police instead of confronting them; You will most likely be limited in movement (pulling, punching, crouching) while holding a museum bag.
Be careful for dropped ropes as these could be police trying to get inside the Museum and arrest you. If the police are waiting outside of the Museum, you'd better wait for them to leave before existing.
The Minimap will show each police location, but remember Police can mutually use it to view your location and movement.
Plan your route according to known police camps locations, such as Volcano Criminal Base interior or next to your apartment
How Popular Is JailBreak?
Jailbreak was released on April 21, 2017. Within 3 days it reached an unprecedented peak of 75,000 simultaneous players, which at the time was the highest ever amount of concurrent players in a single Roblox game-mode. In time, JailBreak turned out to be the fastest-growing Roblox game ever in the game's history. Roblox community voted this as the "Game I've spent the most hours playing" at 2019 Bloxy Awards.
What JailBreak GamePasses Codes are available as of 2020?
As of 2020, Jailbreak has 8 available passes that are considered gamepasses:
SWAT, BOSS, Vehicle Stereo, Mobile Garage, XP Boost (the newest), VIP, Bigger Duffel Bag, and the Extra Storage.
All are quite self explanatory as their naming title suggests.
All Gamepasses can be purchased on the Jailbreak's dedicated store
What makes JailBreak So Much Fun?
One special aspect of Jailbreak is its unique Game-play. As it turns out, the way the gamer plays the game has a direct influence on the overall game experience. This can dramatically range from energized commotion, when committing crimes or hijacking airplanes, to a slow-paced desert strolling, police pickpocket, or 'hide and seek' in-game experience. Thanks to this agility, this game provides an experience that combines the 2 most popular genres on Roblox: action and role-play.
Another unique aspect is its advanced yet intuitive user interface, which looks like a well-designed menu for all player's maneuvers available in the game - from driving cars to crawling and jumping - using many animations specially designed for this game.
JailBreak smartly introduces many 'retention' features that promote a high replay-value throughout the game experience. The many unlockable features and prizes the player discovers during the game, such as cars skins, in-game credits & hidden safes, promotes immediate fun but also further 'investment' that triggers joyful revisits of the game, that are visually appealing and fun to explore.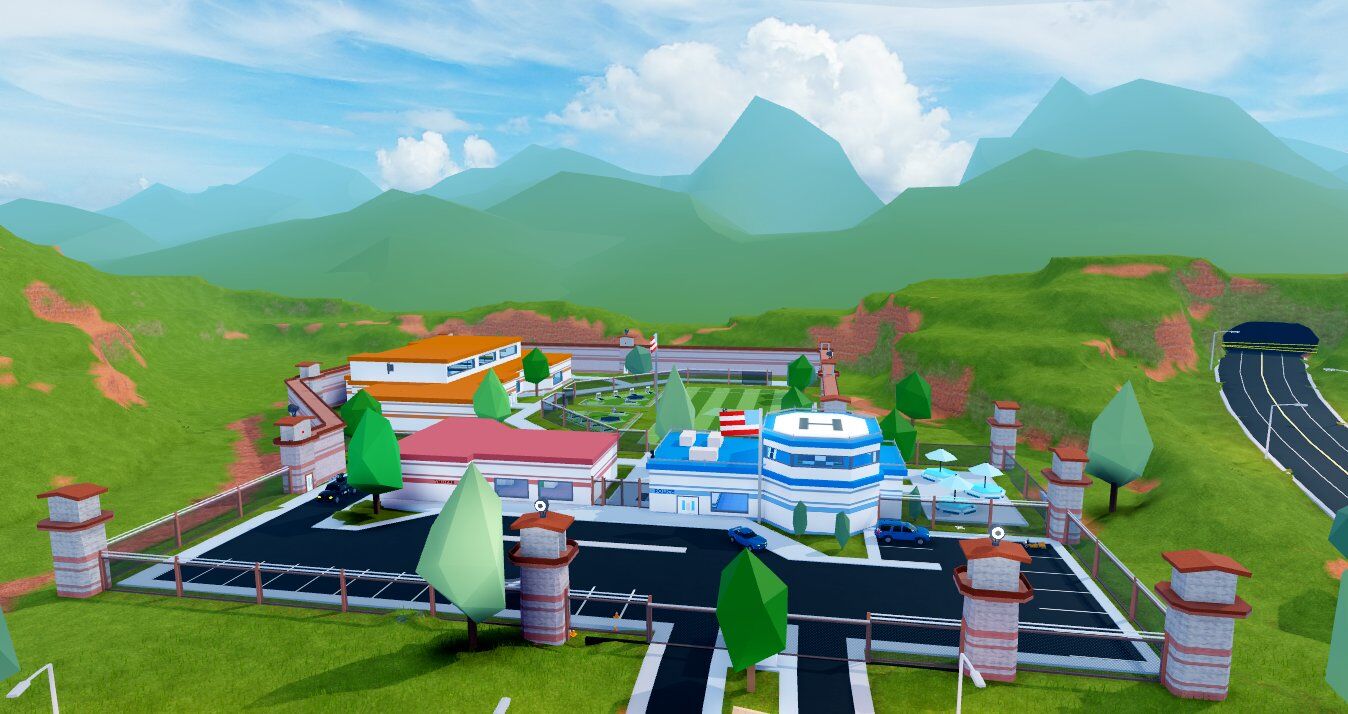 JailBreak - You Just Have to Play it
During the last 3 years since it was released, JailBreak has become massive; It introduces a mass amount of features and hidden functions to explore and discover, such as unique locations, special weapons, and outstanding vehicles unseen in other Roblox games before. JailBreak is free to play, but as with all Roblox games, Robux can be used to purchase in-game optional benefits. Check Out jailbreak dedicated Fandom page for the latest game updates.