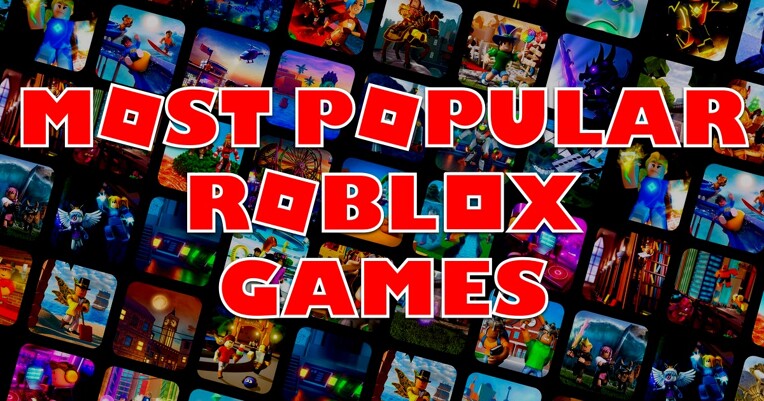 Most Popular Roblox Games (2020)
Most Popular Roblox Games (2021)
Posted by RobloxKid 2022-04-21
Adopt Me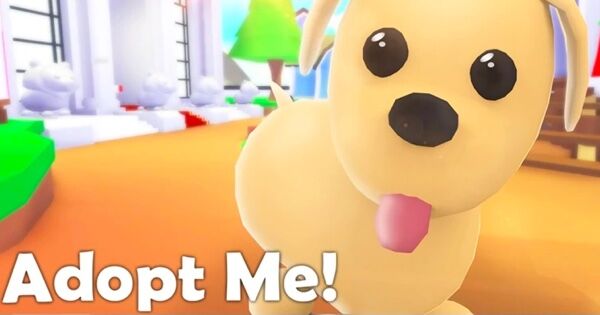 Undisputed leader of our list is truly the biggest game in Roblox - Adopt me has more than 12 Billion visits. It was developed by DreamCraft in July 2017 and quickly became a hit.
Adopt Me! is a roleplay social game. The game features two roles: baby and parent, which cares for the baby. Other features include obbies, a trading system, and customizable houses.
Both teams (baby and parent) spawn in their house, which they can customize to their heart's content. Babies and parents can ask (not request) nearby players to be a part of their family by pressing [E] on a computer or tablet, or [click to send request] on a mobile. Alternatively, they can create their own family by going to the family GUI and then clicking 'Create Family'.
MeepCity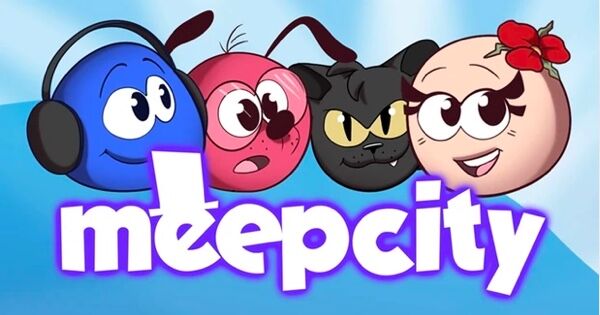 MeepCity is a social hangout/role-play game created by alexnewtron. It's one of the most popular games in Roblox, reaching almost 7 Billion visits. It is styled after casual children's MMOs and shows off features inspired by Disney's Toontown Online and Club Penguin, as well as many references to them. Alexnewtron has played these games a lot in his youth, and it is likely that they hold a special place in his heart which then became an inspiration for MeepCity.
The main purpose of the game is being a social or roleplay hangout. This means buying items or playing games is completely optional.
There is a currency called coins. Coins are used to customize your house (such as colors, structure, and furniture), buy and customize your pet Meep, or buying fishing rods. It is very similar to Club Penguin.
JailBreak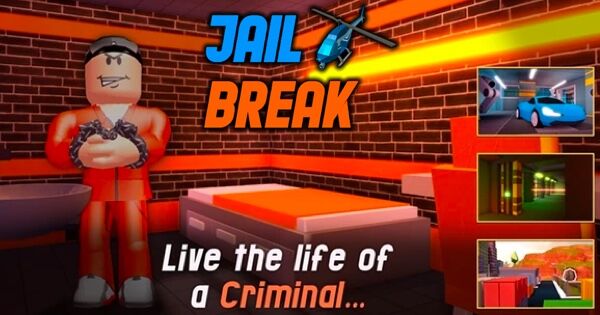 Jailbreak is an open-world action Roblox game with a cops-and-robbers theme. Developed by asimo3089 and badcc, the game was released on April 21, 2017, and has about 4 Billion visits. The game bears a resemblance to the Grand Theft Auto series, particularly with the ability to rob places such as banks. However, the content was adjusted to be playable for kids and to abide by Roblox's Terms of Service.
Although the game tends to fluctuate in concurrent rankings, Jailbreak is considered the de facto most popular game on Roblox due to the length of time that it has remained near the top spot on the front page.