Most Popular Roblox Content Creators
Posted by Samael April 20, 2022
Roblox is one of the biggest games in the world. This means there are a lot of creative YouTubers and Twitch streamers who create entertaining content. We've created a list of our favorite Roblox content creators. Some of them you know, some of them you heard of, some of them you didn't know existed, but all of them are worth checking out.

Most viewed and most popular Roblox Youtubers. Check out the best of the best in this field. We are sure you will find someone that you will like and subscribe to.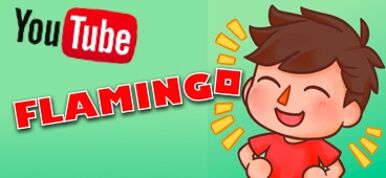 Flamingo
One of the biggest, if not the biggest Roblox only Youtuber.
Flamingo
has more than 7M subscribers and uploads almost daily. He plays all sorts of games so no doubt you will find something you will enjoy.
Pros:
Uploads Frequently
Great Video Quality
Many Games
Cons:
You probably already subscribed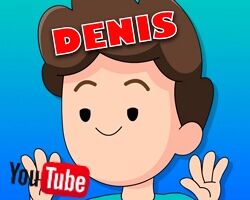 Denis
Denis
is an amazing entertainer with great quality of content mainly focused on Roblox. He plays different games so his content will never get stale. He interacts
with his community
a lot and even plays games made by his fans.
Pros:
Uploads few times a week
Amazing Video Quality
Community interaction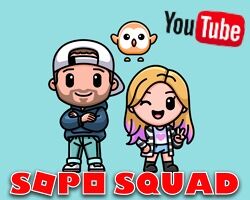 Sopo Squad Gaming
This channel
is an amazing example of family playing Roblox together. There are not a lot of channels like this, full family squad of Dad, Mike (mikedrop937); daughter Cammy (CammyxBoba); Mom, Lizzy (ssglizzy); Sons, Parker, Austin & Colton play Adopt Me and other fun Roblox games!! Very wholesome and fun to watch content and it's definitely worth your attention.
Pros:
Family channel
Frequent uploads
Sweet content
Cons:
Mostly Adopt Me! and other social games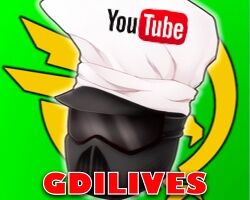 GDLIVES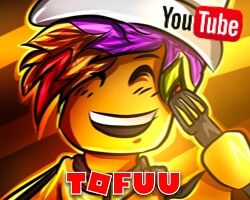 TOFUU
He is
one of the most recognizable Roblox YouTube personalities with almost 4M subscribers. He produces entertaining and well-edited content and created a very big community around him.
Pros:
Great editing
2-3 videos per weekl
Cool scripted videos
POKE
Roblox YouTube veteran
Poke
started his career year after Roblox launched and mainly focused on gaming videos. With his substantial 4.55M subscribers he often branches off to different types of videos, but Roblox is still dominant on his channel.
Pros:
Top notch quality
Sense of humor
Cons:
1-2 video per week
Roblox is not the focus

Roblox is not the most popular game on twitch, however there are quite a few great streamers for those who enjoy watching live gameplay. Check out our favourite Roblox Twitch streamers.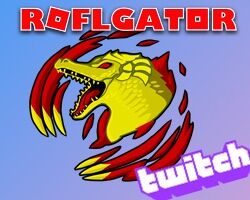 ROFLGATOR
ROFLGATOR
is one of the few streamers who regularly streams Roblox games. He recently started variety streaming and his content is mostly 16+, but you can still find him playing Roblox.
Pros:
One of the biggest Roblox streamers
Good quality
Cons:
Not kid friendly
Roblox is not main game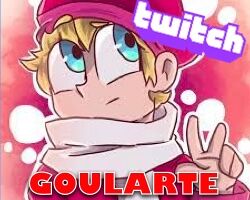 G0ularte
Another quite popular Roblox streamer is
G0ularte
. He streams Roblox a few days a week and has created a great community around himself. He mostly speaks portuguese so this might be quite a problem if you do not speak it.
Pros:
Regular Roblox streams
Great content
Cons:
Non-english stream
Roblox is not priority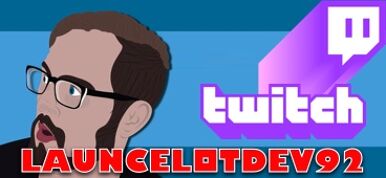 Launcelotdev92
Last but not least in our list is -
Launcelotdev92
. One of the most chill and calm Roblox streamers with a big audience. He streams Roblox regularly and often has charity streams. He is an amazing entertainer and he always interacts with his chat and community.
Pros:
Mostly Roblox streams
Charity streams
Community Q&A
Ask a Question
We will answer on your question as soon as possible