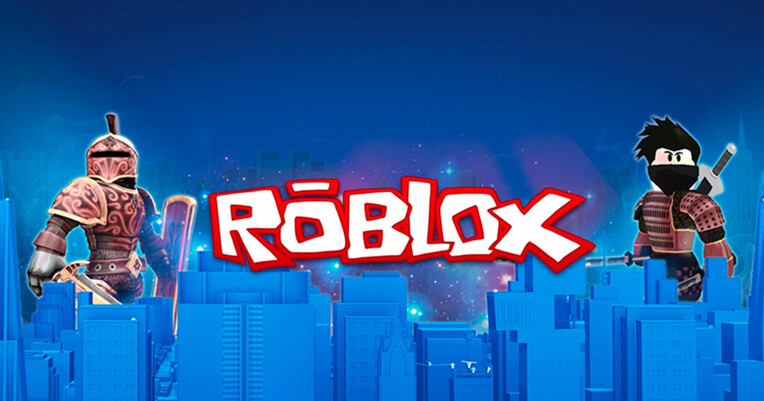 Who is Playing Roblox?
Who is playing Roblox around the world?
Posted by RobloxFan 2022-04-22
Roblox's audiences are scattered around the globe; The US leads the way with the biggest number of players, most are daily gamers. Brazil, Russia, Canada & the UK follows. To date, there are over 150 million monthly active users, making it one of the most popular gaming-platforms ever.
Roblox channels are especially popular in Latin America, where this game title is prompted by a very particular boom in growth.
Though Roblox has seen steady growth since its introduction in 2005, the years 2016-2020 have been especially significant.
Brazillian Roblox community has doubled its payouts for games made in Roblox - A steady growth year by year.
Roblox maintains multiple websites devoted to its South American YouTubers and Twitch promoters.
Some Roblox players focus solely on the creative aspects, while others tend more toward the actual playing. Thanks to this growing community, Roblox has become a major social gaming experience rather than a single-player one.