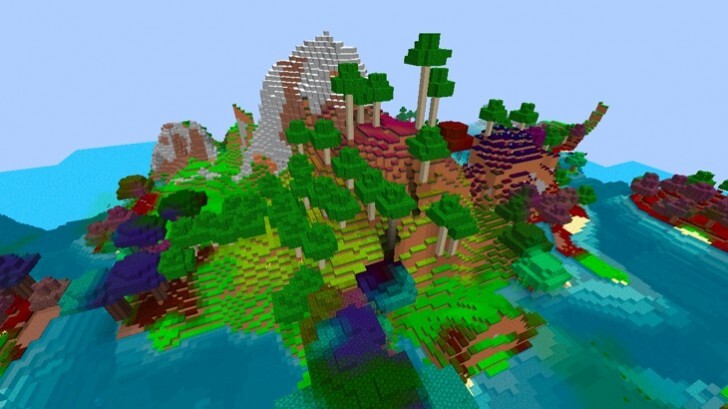 What is a biome?
A part of the game where you spawn
A part of the world with it's own unique climate
Info: Biomes are regions in the Minecraft world, with varying geographical features, such as flora, heights, temperatures, humidity ratings, and sky and foliage colors. Biomes separate every generated world into different environments, such as forests, jungles, deserts, and taigas.