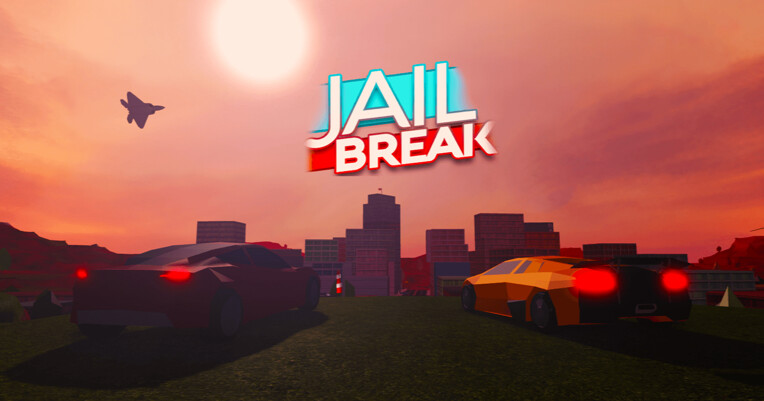 Roblox JailBreak Hot News!
Posted by RobloxKid August 1, 2020
Roblox JailBreak brings new features in this new update!
Here is the latest news about JailBreak city - one of the most favorable Roblox gamers ever.
Its latest update is now available to purchase. What can you expect in this new release?
Custom Radio Stations - Either enjoy listening to any of the 3 curated stations, or build your own station.
Cops New Skill - Police are able to aim their weapons at criminals, to slow their progress down while on foot.
New exciting Air Vehicles at the 1M dealership available for you.
Cool window tint effects for cars with with interiors.
You can now buy a Cybertrack for 80$ near the city.
Now game features great looking grass, and new lighting.
Police officers will now receive much bigger paychecks. Updated jet-packs, and new free to use spike traps!
There's a whole new cargo plane robbery, and added skydiving in to the game! You can now skydive from planes or helicopters and even skyscrapers.
Rob new amazing CARGO PLANE, but be aware, police force will camp landing strip at the airport, additionally you can jump on top of the plane and use a hatch on top to get inside the plane.
New records and stats!
Recently Roblox JailBreak was favorited 13 MILLION TIMES. It is now most favorited game ever in our beloved Roblox.
Few months ago, JailBreak broke another record, and it was played more than 3 BILLION times.
Jailbreak is an award-winning game played over four billion times where you can orchestrate a robbery or stop the criminals before they get away!
Team up with friends for even more fun and plan the ultimate raid or heist. What role will you play?
Roblox Quiz
Check How much you really know Roblox. Show your knowledge & Learn game tricks that help you get better at Roblox.