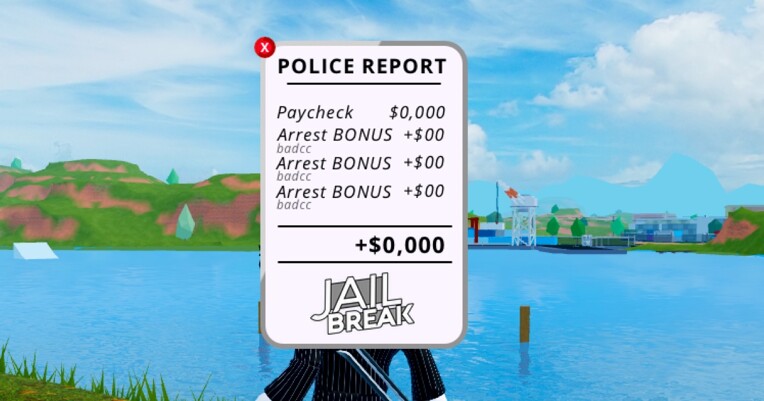 Roblox JailBreak September 2020 Update
Posted by Ray September 2, 2020
Badimo - studio behind beloved Roblox game JailBreak shared some exciting info about the upcoming update. This update will focus on improving gameplay for both police and criminals as well as adding new vehicles to the game.
Two new vehicles are coming!
First one is a car straight from Japan! The "Deja" is infamous for being tail happy and slippery for the ultimate drifts! Plus it's affordable!
Second one is another classic called "Ray"! This sharp sporty two seater is great for looking cool inside and out, and at an affordable price too!
New gameplay features
Not much info about them yet, but a new update will bring gameplay changes to both criminals and police. Main focus of the update is smoothing the difference in cash balance between both teams. New police receipt is the rework of the old paycheck system and will award bonus cash for correct arrests if you stay on the team for your paycheck. Additionally police paycheck is going to be increased by 20%, bonus cash at the end of the day for the arrests, another 20% cash increase for SWAT players and increased Pistol accuracy.
Unfortunately that's all we know about the new JailBreak update. Stay tuned for more news regarding the recently teased very large list of gameplay improvements.
Roblox Quiz
Check How much you really know Roblox. Show your knowledge & Learn game tricks that help you get better at Roblox.