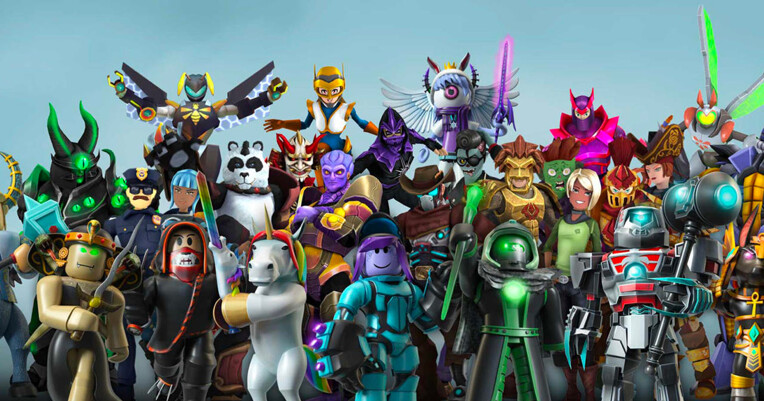 Most Kids in US play Roblox in Summer 2020
Posted by RobloxKid August 5, 2020
As of summer 2020, Most Kids in US play Roblox
Roblox game has benefited greatly from the COVID-19 pandemic. As it turns out, Roblox saw a huge increase in active users since March of this year. As kids were forced to stay home because of the pandemic, millions turned to Roblox as a way of staying in touch with friends.
During the pandemic, Roblox has reached an outstanding peak in its popularity. It's grown so much, that as of summer 2020, most kids in America are seemingly playing Roblox one way or another. As published officially by Roblox through the leading video-gaming industry channels, over half of US kids and teens under the age of 16 play Roblox.
Since March 2020, Roblox saw a 40% increase in users globally, introducing a staggering number of 120 million active players monthly.
It's no longer a game - it's a phenomenon.
Roblox Quiz
Check How much you really know Roblox. Show your knowledge & Learn game tricks that help you get better at Roblox.