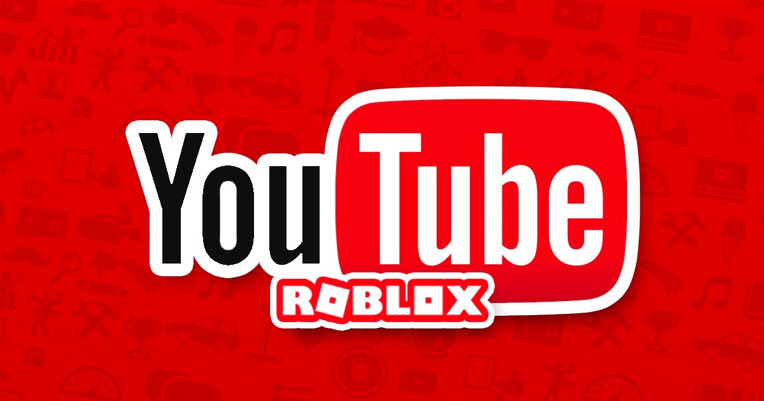 Top 5 Roblox YouTubers You Must Follow - Part 1
Posted by RobloxKid August 7, 2020
Roblox official YouTube channel has almost 2 million subscribers globally from more than 100 countries. It publishes official game trailers, gameplays, tutorials, live streams of events & awards ceremonies. Roblox turned out to be one of the trendiest games on YouTube streaming platform. Roblox has steadily built a substantial and loyal followers base since its release in September 2006.
However, a much more interesting content, less formal but more intriguing, is generated by the growing community of Roblox YouTubers. Following their channels, uploads and streams introduce a great and fun way to experience Roblox, upgrade gaming skills and discover new opportunities for both novice and expert gamers.
Thanks to few leading YouTubers who seem to really push Roblox's boundaries, Roblox was able to reach far greater audiences, each with his own game-experience preferences.
Traditionally, Roblox YouTubers were able to emphasize their great game-play skills while keeping the freshness-balance by introducing new features and in-game highlights. Here the few Roblox YouTubers you simply have to follow, if you consider yourself a true Robloxian:
DanTDM - This popular YouTuber has more than 23 million subscribers as of summer 2020. With over 3,000 videos in the inventory, DanTDM allows himself to focus on Roblox but play around with references and pointers to other game titles and genres. His Specialty - Best Roblox Skins.
Denis - Denis's community of subscribers is one of the fastest growing channels with almost 9 million subscribers, carefully gathered since he started his streaming venture back in 2016. WIth an impressive profile article published recently, his way to Tube-Dom is promised. His specialty - A comedic approach with sporadic cat-jokes.
Poke - Another famous Roblox's veteran is Poke, who started back in 2007, a year after Roblox was launched. With almost 4.5 million subscribers, and a unique sense of humor in his uploaded videos, he clearly deserves your robloxian attention. His specialty - In-game prank challenges.
Tofuu - Tofu is obviously one of the most famous Roblox Tubers, thanks to his recognizable enthusiasm. With 4.5 million subscribers dated back in 2007, and an average number of 4M views per video, Tofu seems to know how to entertain while sharing meaning values and ideas in his uploads. His Specialty - Causing noticeable mayhem in leading game-modes.
Flamingo - Flamingo, AKA as AlbertsStuff, has over 6.5 million subscribers and more than 10M views for 15 of uploads. With such an impressive record, It's clear Flamingo knows his work. Posting at least one video daily, Flamingo focuses on showcasing his extensive knowledge in the game's hidden secrets and settings. With so many videos in his channel, it's an endless source for every trick in Roblox's book. His specially - VR Roblox experience hacks.
More To Come
There are many more Roblox YouTubers to discover under Roblox's formal YouTube channel - Check them out occasionally. Part 2 - Coming soon.
Roblox Quiz
Check How much you really know Roblox. Show your knowledge & Learn game tricks that help you get better at Roblox.