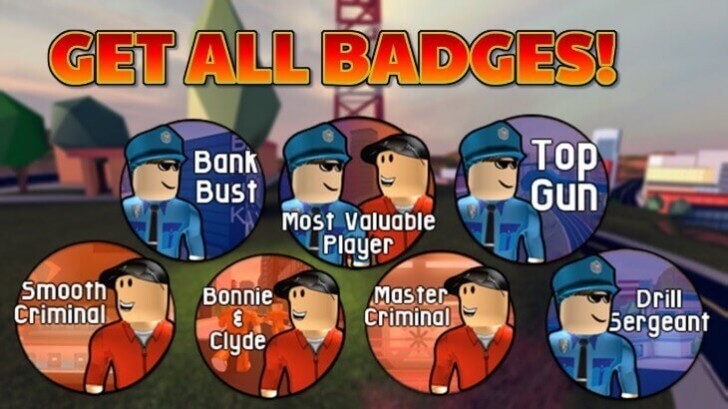 What is the rarest game badge in JailBreak?
Most Valuable Player (MVP)
Info: Every badge is basically an achievement. There are as many as 6 badges to earn. 7th one, the MVP badge is awarded after earning previous 6. Exclusive Star rim will be available to buy for 750 dollars after earning MVP Badge.