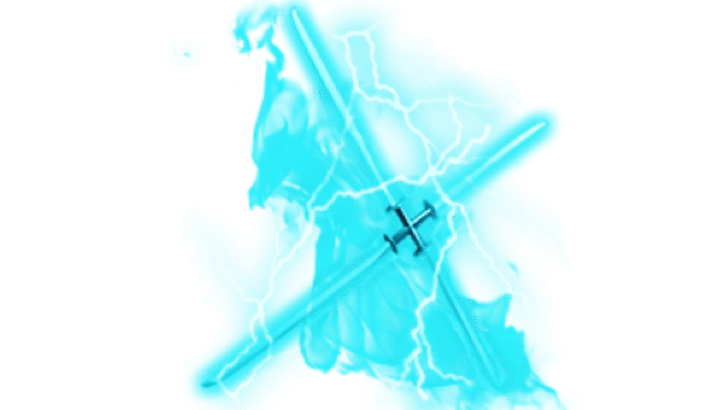 What is the best weapon in Ninja Legends?
Dual Underhand Shadow Blade
DW Quad Tri-Blade Shadow Battle Scythe
DW Double Focus Sun Spear
Dw Double Immortal Legends Blade
Info: Currently the strongest sword in Roblox Ninja Legends is Dual Wield (DW) Double Focus Sun Spear. It costs 166.6Qui coins and gives players total of +1.66N Ninjitsu making it the best weapon player can have.