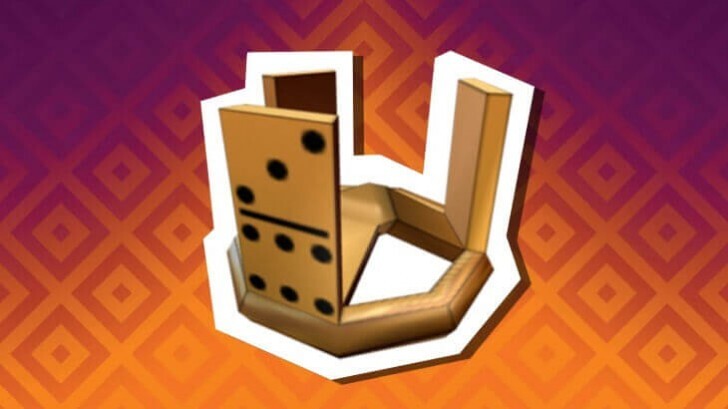 Where could you find this rare domino crown?
Domino Rally Building Contest
Info: The Domino Rally Building Contest was a contest that was held on June 2, 2007 and ended on June 10. The purpose of the contest was to build a domino rally place and the best ones would be deemed winners. In order to enter the contest, the players also had to create accounts with the abbreviation "DRBC" before their ROBLOX name.